Unfortunately, those with oily skin have a mountain to climb when it comes to makeup – finding a foundation which contain pigments that will help balance the oil and leave their face appearing matte throughout the day. Below please find some of the best foundation on the market for oily skin: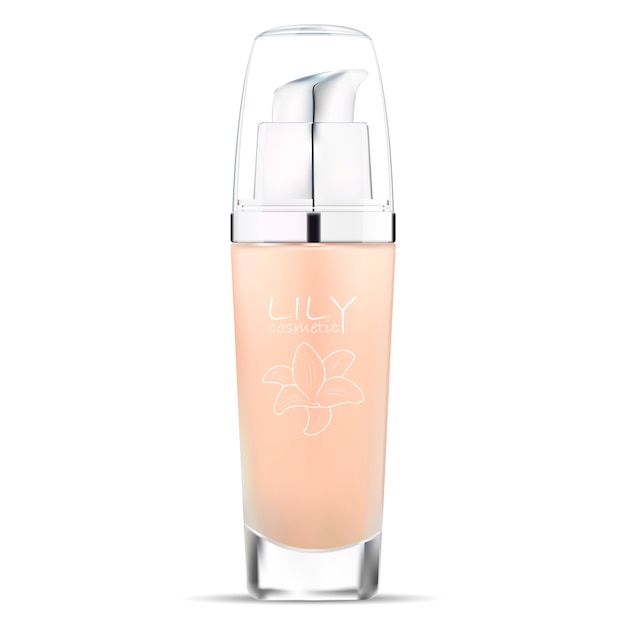 1. MAKEUP FOREVER MAT VELVET FOUNDATION – conceals skin imperfections, evens out your complexion and will mattify with a non-oily finish. The breathable, full-coverage foundation will blend with your skin for up to 24 hours of wear ($41.00/Sephora).
2. ESTEE LAUDER DOUBLE WEAR STAY IN PLACE MAKEUP – With its 42 shades, the Estee Lauder Double Wear Stay In Place Foundation goes on refined, flawless, natural and matte. The foundation will harmonize uneven skintone and hide imperfections. The Double Wear foundation has buildable coverage, is oil-free and oil controlling. What's better is that it is transfer-resistant, waterproof and lasts though hot and humid weather ($42.00/Estee Lauder).
3. BARE MINERALS MATTE FOUNDATION SPF-15 – for this foundation, Bare Minerals took its original foundation formula and mattify the formula. And although the formula is in powder form, the foundation will go on in a very cream-like formulation, will minimize your pores and will clear your pores ($29.00/Nordstroms).
4. L'OREAL PARIS INFALLIBLE MATTE FOUNDATION – without a doubt, this foundation will aid in the achievement of a matte complexion without making your skin appear flat. L'Oreal's demi-matte finish will mask imperfections and will stay on for at least 24 hours ($10.00/Target).
5. LORAC POREFECTION FOUNDATION – Have complaints about your pores? With Lorac Perfection Foundation you may achieve a poreless looking, silky-smooth finish accompanied with a medium to full coverage. ($38.00/Kohl's)
6) MAYBELLINE FIT ME! MATTE/PORELESS FOUNDATION – this particular foundation has a shade range of 40 colors. It has micro powders to minimize the appearance of shine and matify pores. ($6.00/ULTA)
7) NEUTROGENA SHINE CONTROL LIQUID MAKEUP WITH SPF – this is a lightweight foundation with shine control, and a SPF of 20. It will provide those with oily skin a natural looking coverage with a soft, matte finish lasting about 8 hours. ($14.99/Amazon).
These seven foundations are excellent for people with oily skin. The foundations are oil controlling and lightweight. If you have oily skin you cannot go wrong by selecting one of these foundations.